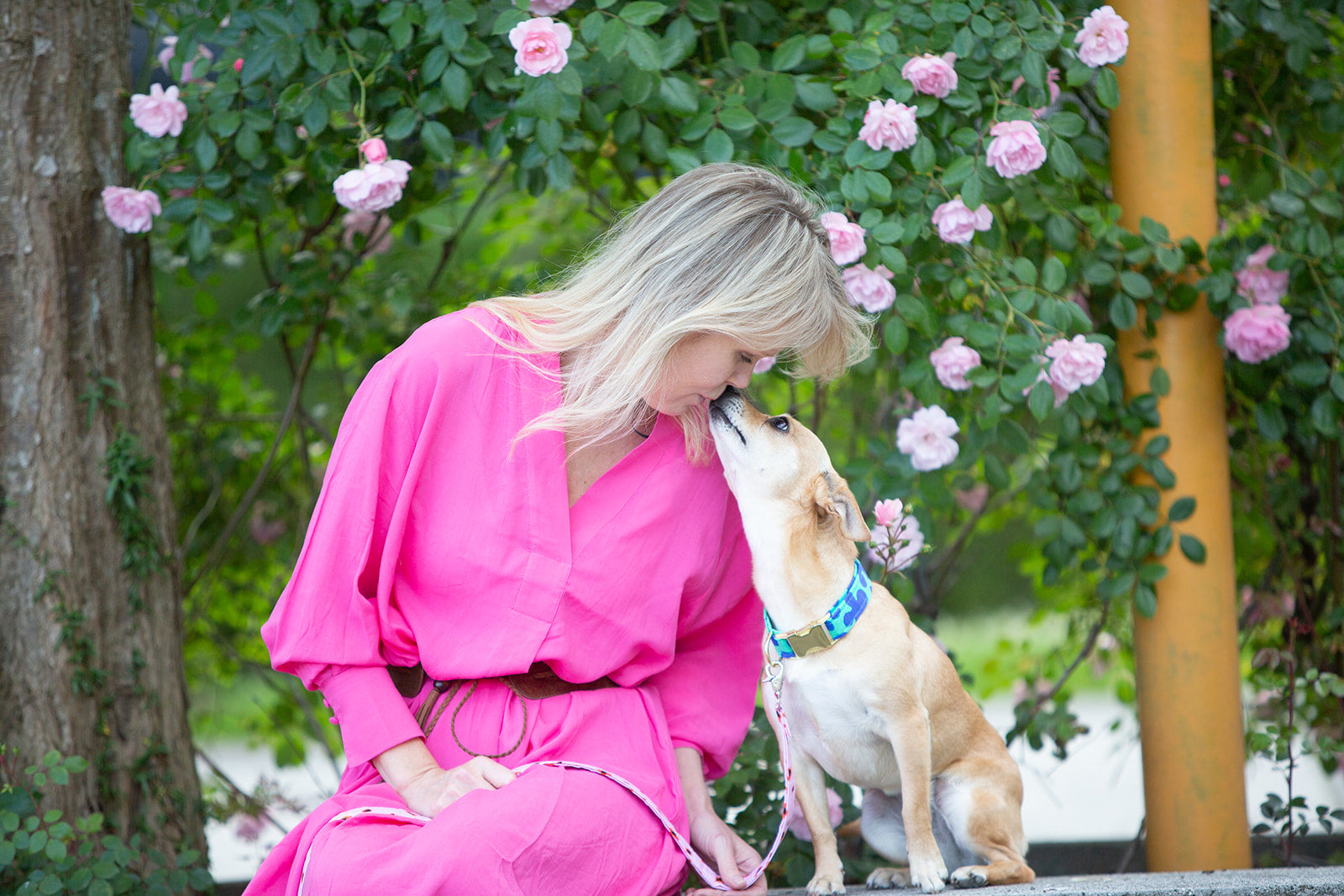 Our Story
Joop Joop was started in 2019 with the desire to outfit family pets with fun, high quality, fashionable wearables.  With a background in interior design combined with a passion for animals, color, texture and pattern, this is what inspires every Joop Joop product. You can learn more about us and our products by visiting our social media or reading our blog posts. We value you, our customer, so please do!
Joop Joop is designed and made in beautiful Vancouver, BC. We hire local, professional seamstresses, paying fair wages and providing a positive work environment.  
We hope you and your pooch enjoy your Joop Joop products, and we look forward to hearing from you.


Get in touch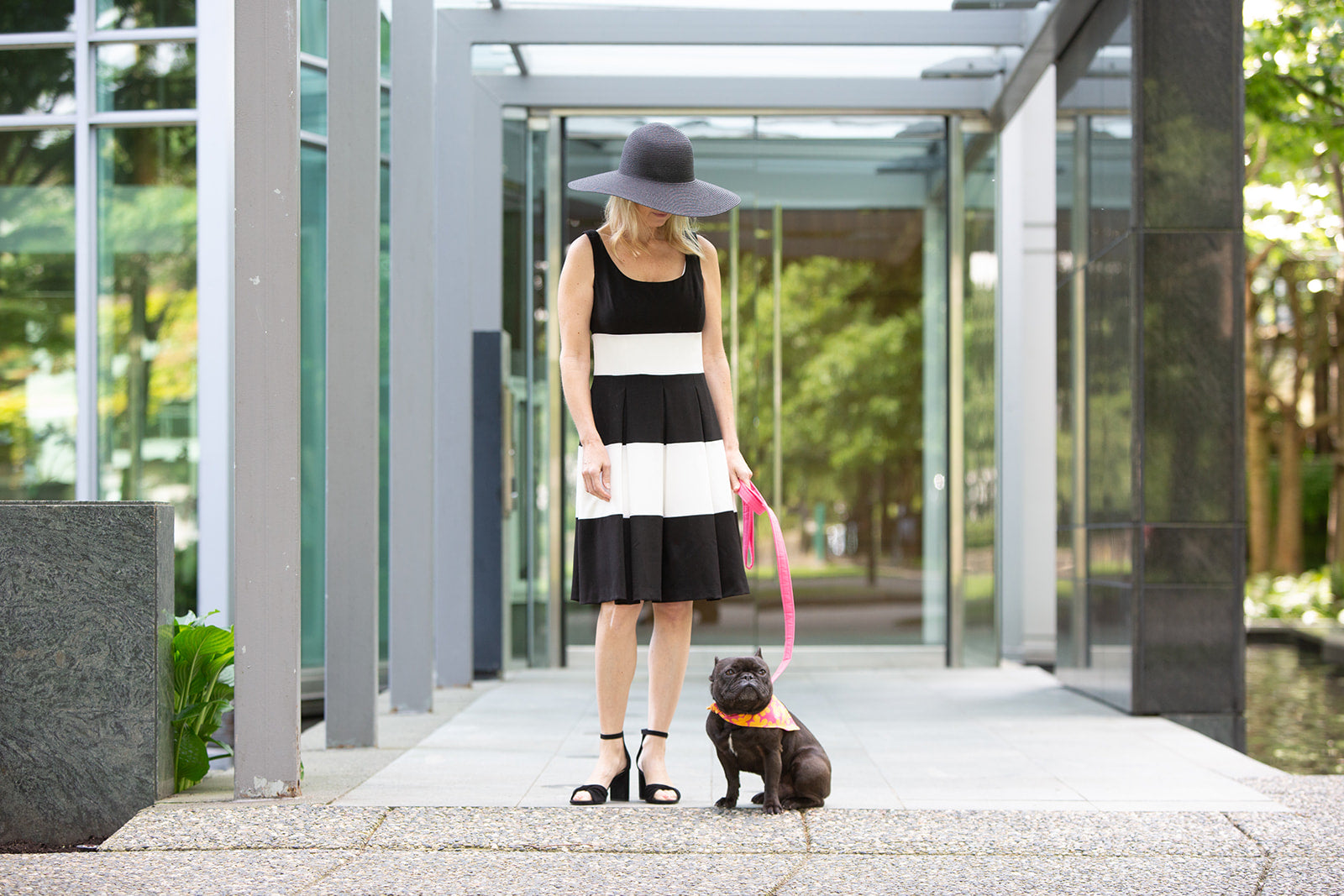 Our Mission
It is our mission to make your dog stylish, elegant and adorable as we want ourselves to be. We believe your pet is an extension of you!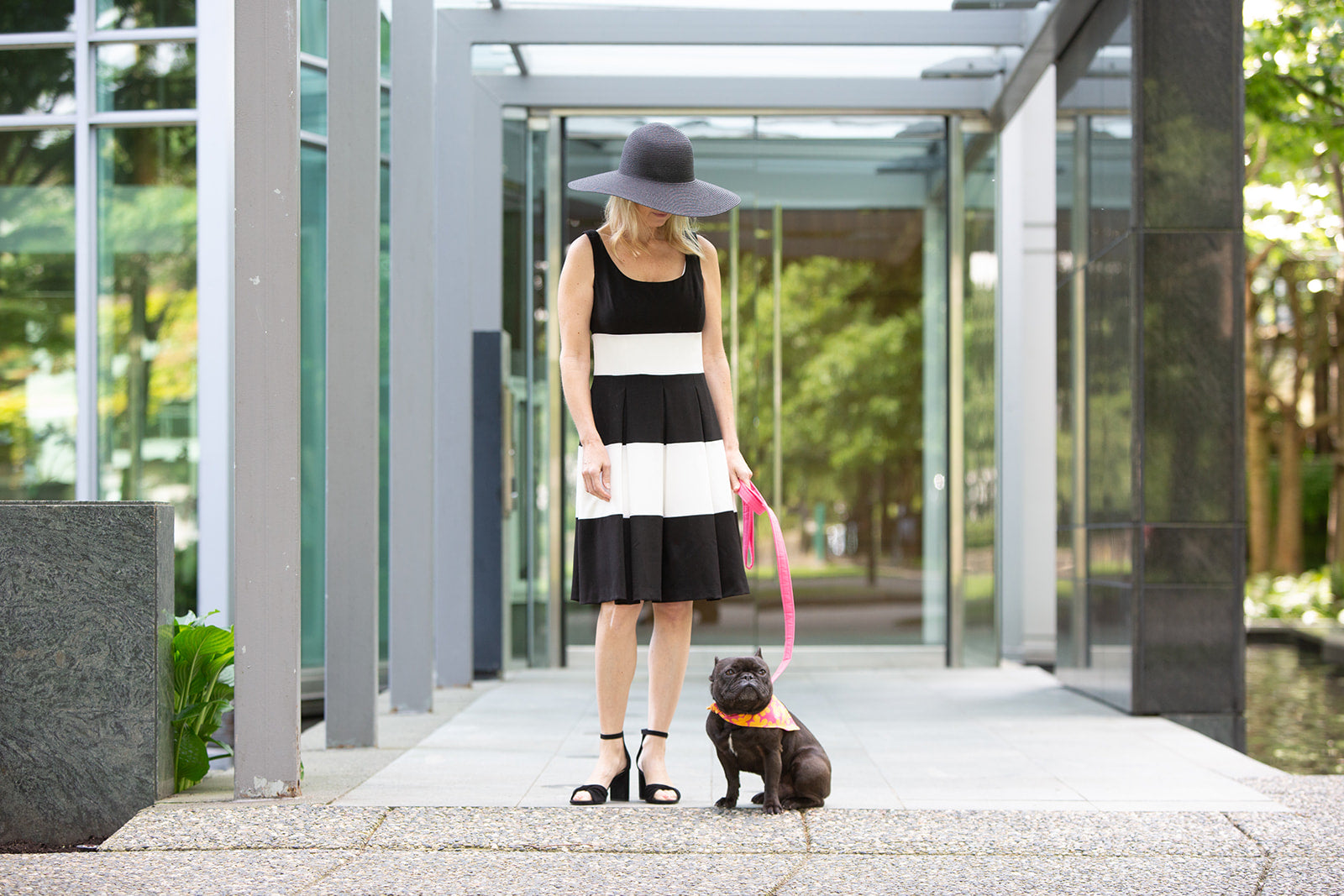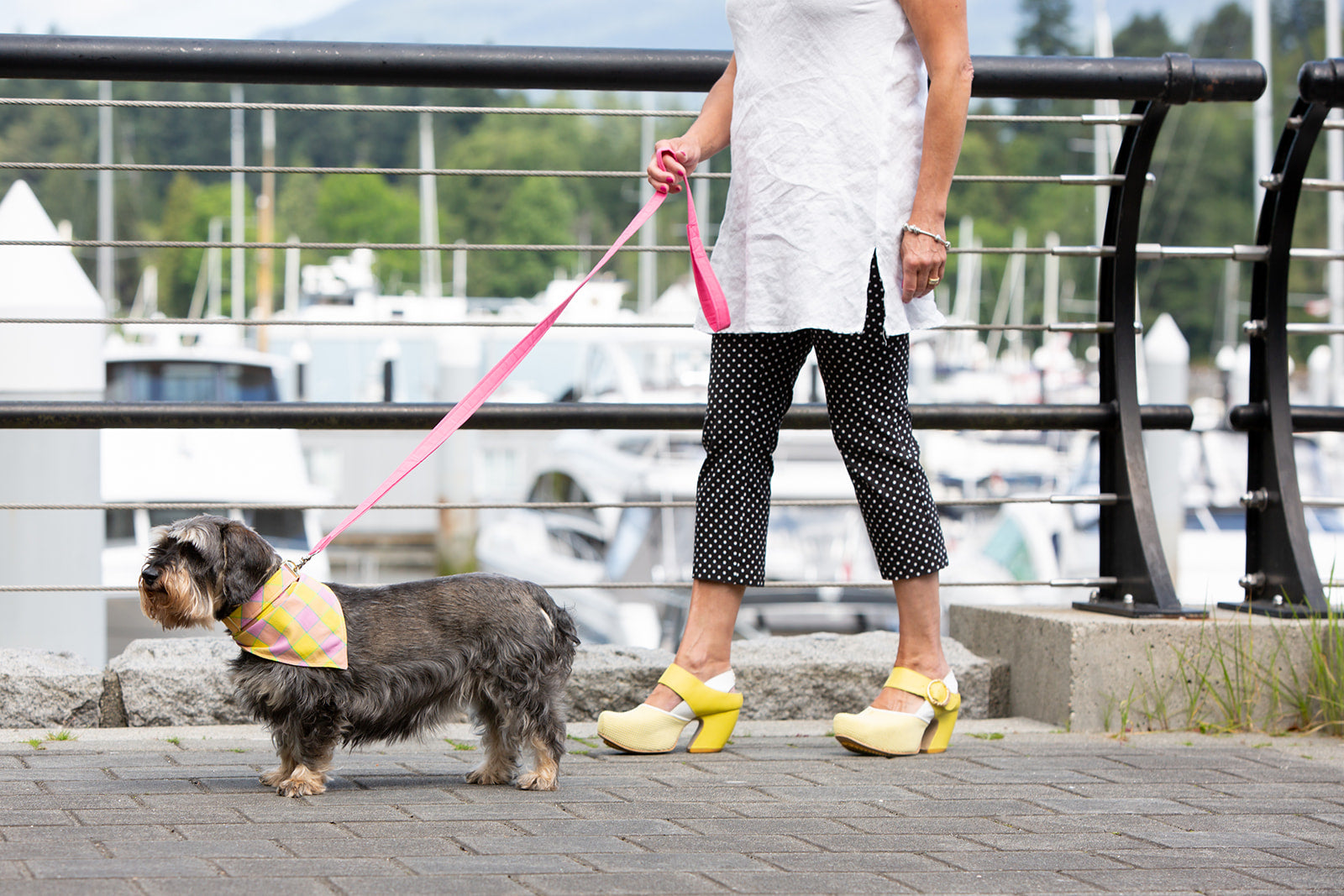 Our Vision
Love for dogs is in our blood. We view pets as member of any family thus we strive to fulfill their needs.
OUR TEAM
To learn a little more about us! Click on our names.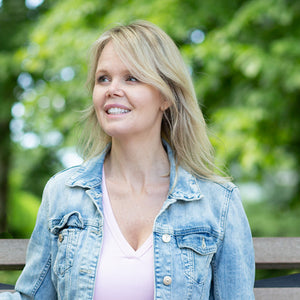 Founder & Creative Director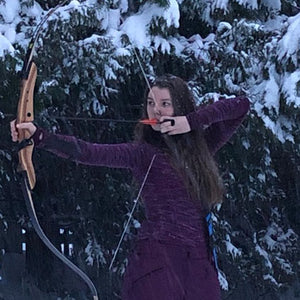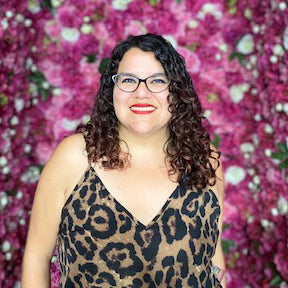 All of our products are satisfaction guaranteed.  Please email us at sales@joopjoop.ca if you're happy with your product  **or** there's something that doesn't work for you.  We want to hear from you!  For the health and safety of our crew, we can't accept physical returns, repairs or exchanges at this time.  Any issue with materials or workmanship of our products will be evident immediately.  
Your cart
You don't have any items in your cart.

Subtotal: